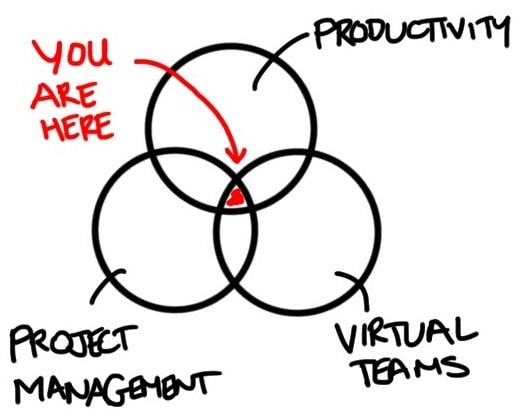 The couch manager is a blog about working remotely.
If you work with a team that's mostly virtual, then this blog is for you – it focuses on tips to help you manage your job or small business more effectively from your couch.
In my blog posts, I write about the intersection of three things: Virtual Teams, Project Management and Productivity.
If you're a project manager who manages a remote workforce, then click the button below to get free training videos about 3 best practices to effectively communicate with your virtual team.
Click Here for Free Access to the Videos 
Why this blog?
I launched this blog to share insights about everything from making calls and drafting emails, to conducting presentations and running meetings more efficiently. In my posts, I try to focus on tips that have one or more of the following 2 objectives: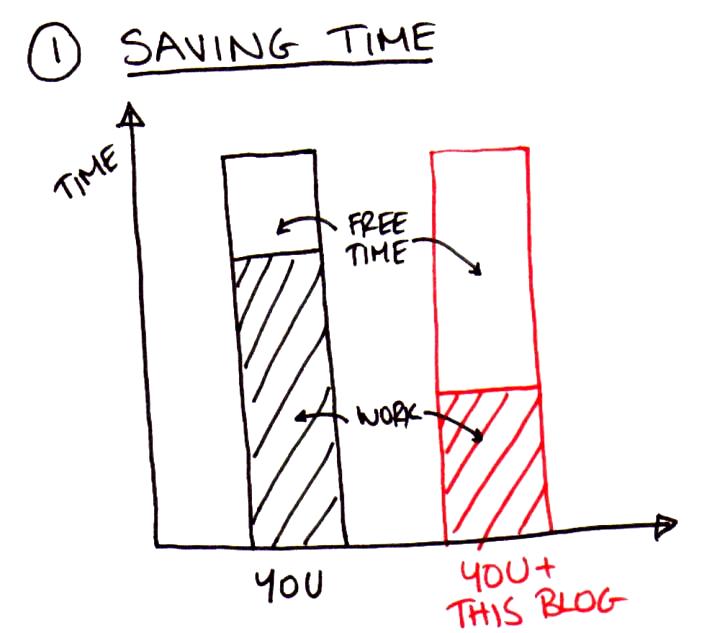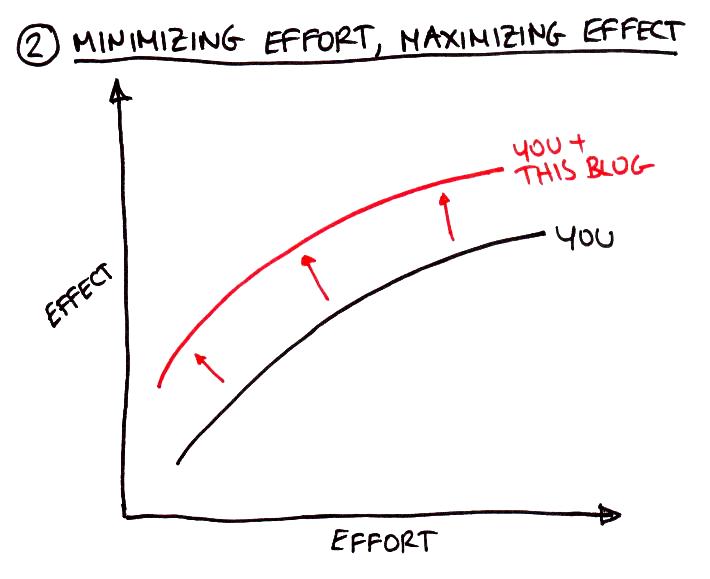 I'm also a big believer in using visuals (like the ones above), so I always try to use hand-sketched graphics instead of plain text to portray my ideas. Most of the posts in this blog are drawn from my own experiences, and I live by Michelangelo's "Ancora Imparo" rule, so I'd love to hear from you in the comments section if you have any thoughts or ideas that you'd like to share.   
How to Subscribe
If you'd like to receive tips, tools, and strategies to manage your virtual team, click the button below to subscribe to my updates. You'll also receive free videos about effectively communicating with virtual teams.
Click Here for Free Access to the Videos 
Cheers!
Hassan