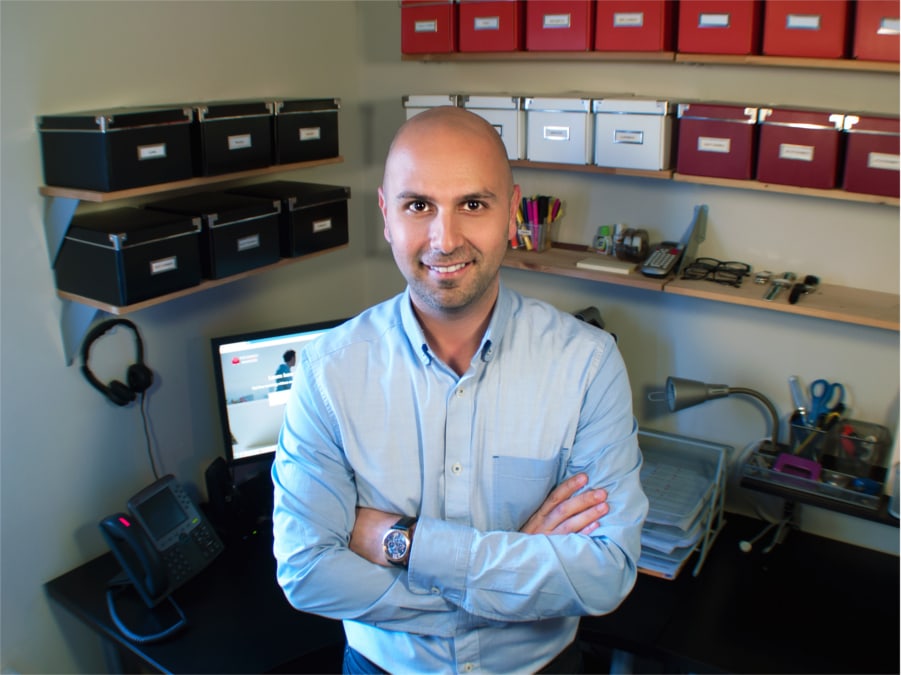 Hi there, and thanks for checking out my blog.
Here's a quick bio about me:
My name is Hassan Osman
I'm a PMO Manager at Cisco*
I'm a Carnegie Mellon & Harvard University graduate
I'm a certified PMP, CSM and ITIL v3
I wrote three Amazon bestselling books (here, here, and here)
I teach an online course about virtual teams.
I teach another course about writing better emails.
I was a management consultant at Ernst & Young
I'm a visual thinker
I'm interested in virtual teams and project management
I'm obsessed with life hacks and productivity
I use a lot of the concepts from GTD and 4HWW (affiliate links)
I live in Boston with my wife & 2 daughters
I love meeting new people
I work from my home office
For a more professional bio, please visit my LinkedIn profile
You can also connect with me on  Twitter, Instagram, my Facebook Page, my YouTube Channel or email me at


* Disclaimer: The opinions expressed in this blog are my own views and not those of Cisco